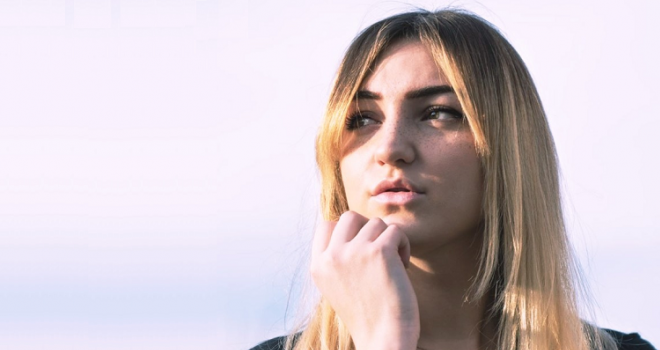 The use of bridging loans has increased considerably in recent years, particularly over the course of the pandemic. It's a source of financing that could spell the difference between getting the keys to a dream property and losing out to another buyer. There are several benefits to a bridging loan that far outweigh the costs, whether you're upgrading, downsizing, or relocating.
Fast access to funds
One of the primary reasons to use bridging finance is that it speeds up what can otherwise be a very lengthy process. When you're in the middle of a property chain, or if you find your dream home before you've sold yours, bridging finance can help you progress quickly. With a bridging loan, you can raise the funds you need in place within a matter of days, rather than the months it can take for a mortgage or a property sale to go through. With a bridging loan, you're effectively turning yourself into a cash buyer which can give you an advantage over other bidders.
Flexible eligibility criteria
Bridging loans have different eligibility requirements than conventional mortgages, which means that even with a bad credit rating or a history of bankruptcy, you could still qualify for a bridging loan. These loans aren't tied to your income which can be of benefit for some customers. From credit checks and employment history to your general financial status, buying a property with a bridging loan can be easier for people with challenging financial situations who want to invest in a property.
The option of buying a property at auction
If you win a property bid at auction, you're required to pay 10% of the price on the day, and then the remainder of the balance within 28 days. But if you haven't yet sold your property or the mortgage hasn't come through, this can be a large amount of money to find. With a bridging loan, you'll have the money quickly to cover the amount you need while you await your sale to complete or your mortgage funds to come through.
An opportunity to buy dilapidated properties
There's real value to be had in run-down properties that just need a little TLC to get them back to the right standard of living. But traditional lenders providing mainstream finance products can't always help customers purchase and refurbish a dilapidated property.
A bridging loan, on the other hand, can be used to help you buy and renovate an uninhabitable property, providing you with the opportunity to create your ideal property and either sell it on in the future or rent it out for a profit.
If you're an investor willing to get your hands dirty and can see the potential in a property, having access to bridging finance can make it a reality.
A simple process
A bridging loan provides you with access to up to £250 million, depending on the equity you have available. Typically, the loan amount is limited to 75% loan to value, which is then secured on the property or across multiple properties.
Your loan is then repaid either through the sale of a property or by raising funds through a conventional mortgage. If you work with an experienced broker, the process is simple and easy to arrange and tends to be far less time-consuming than a traditional mortgage.
Eliminate uncertainty
Gazumping is the process of a seller accepting a higher offer on a property after they've already accepted your offer. Unfortunately, it's a common occurrence and one that can result in you losing out on a property right up until contracts are exchanged, which can make the process of buying a home even more stressful.
If you've had an offer accepted on a property which has generated a lot of interest, a bridging loan can help to put you in a chain-free position ahead of other buyers, and that's an appealing option for both you and the seller.
Final thoughts
Getting a good deal on a bridging loan can make the process of buying your next property, whether for yourself or as a buy to let investment, much easier and hassle-free. From a simpler application process to quick access to larger sums of money, bridging finance can be a benefit for many people in their property buying journey.