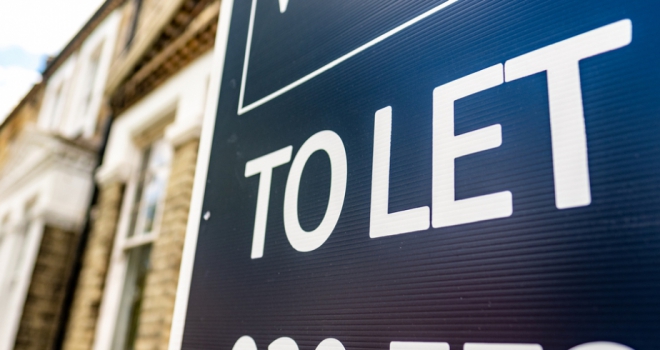 We have just come out of the longest low-interest rate environment since Bank of England records began. After 13 years of cheap money and low-cost borrowing, everything is suddenly getting more expensive and this is both driving people into rented property and pushing rents up.
The UK has gone from a Bank of England base rate of just 0.10% to an environment where interest rates are rising faster than almost anyone predicted.
There were many who, at the end of last year, forecast that interest rates would reach 1% by the end of 2022 for the first time since March 2009. The expectation was that interest rates would rise by perhaps 0.25% every quarter. But already base rate is at 1.25% and, with CPI inflation at 9.1% in the 12 months to May 2022, it is unlikely that the Bank of England will be able to do anything but continue to raise rates further.
Even standing at over 9%, the Consumer Prices Index has long been outstripped by the rise in house prices which saw an annual increase of 12.4% in April according to the latest UK House Price Index from HM Land Registry.
Despite incentives from the government to aid homebuying, this makes it harder than ever for certain groups of the population to get on the housing ladder. In turn, this significantly increases the demand for high-quality, private rental properties.
Perhaps, as a result, demand from landlords and property investors remains strong. Rents remain high due to more demand from tenants than there is supply. In fact, demand for rental property in some areas is so competitive that there are reports of tenants taking out a tenancy agreement on properties they have only viewed online and even gazumping as they seek to outbid one another in their desperation to have somewhere to live. The Deposit Protection Service's (The DPS) Rent Index released in June, revealed how average UK rents had increased for six consecutive quarters during Q1 2022.
What this means for landlords is a rise in yields, particularly for those on longer-term fixed-rate mortgages. The move to long-term fixes is also changing the shape of the buy-to-let mortgage market as demand rises for fixed rates of seven or even ten years. Two or three months ago few landlords even considered taking out anything more than a five-year fix, but with the direction of travel for interest rates heading north, longer-term fixes are eminently sensible for landlords who intend to stay invested in buy-to-let property and want to be able to control at least some of their costs.