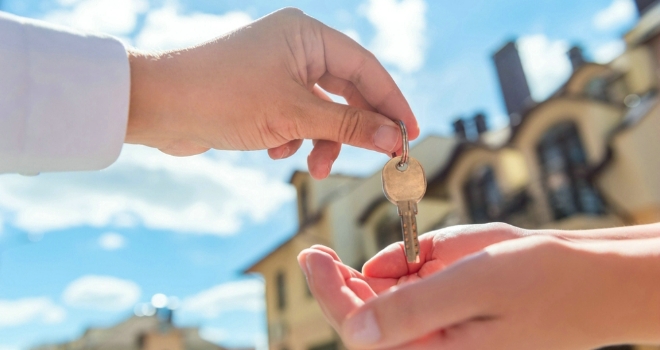 Octopus Real Estate, part of Octopus Group, has announced that it has entered the UK affordable housing market, aiming to deliver high-quality and genuinely affordable homes in partnership with housing associations and local authorities.
The affordable housing sector currently faces several challenges, including the cost burdens of adopting net-zero targets and complying with enhanced building safety regulations. Octopus will work with housing associations to help alleviate these pressures by providing long-term, patient capital to the sector to fund the delivery and long-term ownership of new homes.
To support its move into the sector, Octopus has acquired a Registered Provider of Social Housing and will operate a direct let model – rather than lease-based – to ensure a fair sharing of risk with its partners.
The acquisition of the RP will ensure Octopus is subject to appropriate regulatory oversight and enables the company to draw on grant funding to support the delivery of new homes.
Benjamin Davis, CEO, Octopus Real Estate, commented: "We are launching an Affordable Housing strategy now because the current cost of living crisis is rapidly increasing the already urgent need for quality, genuinely affordable homes. The costs of decarbonisation, as well as the ongoing impact of post-Grenfell regulations, are restricting the amount of new development many Housing Associations can undertake at a time when delivery needs to increase significantly. We believe we can help solve these challenges together, as long-term partners.
"What's more, rising energy costs are exacerbating fuel poverty for affordable housing residents across the country. We intend to tackle this head-on with the support and expertise of Octopus Energy, the energy generation and supply business within Octopus Group. In doing so, we'll be able to fund the development of more energy-efficient homes and work alongside Housing Association partners to improve the energy performance of existing homes, reducing residents' fuel bills."
Octopus has appointed Elizabeth Austerberry as the Chair of its Registered Provider. Austerberry joins following her retirement as CEO of Moat, a 20,000-home Housing Association which she has led since 2013. She previously held senior roles at EY, Bank of Scotland, BNP Paribas, and Savills, as well as the National Housing Federation.
Elizabeth Austerberry, appointee Chair of the Registered Provider, commented: "Housing Associations and Local Authorities need trusted partners with long-term capital to help them keep delivering new homes whilst they address net-zero and building safety costs on their existing portfolios. As a B Corp with strong ESG credentials and a track record of purpose-led, responsible investing, Octopus is the perfect partner.
"In my discussions with the Octopus team, I was struck by their commitment to addressing the concerns of both providers and residents of affordable housing. Their deep experience as investors and landlords of care homes and retirement villages gave me great confidence in their ability to support this sector. Together, we have ambitious plans and I'm excited for what we'll achieve in the years ahead."
Benjamin Davis, CEO, Octopus Real Estate, concluded: "It's great to have Elizabeth on board. She's highly experienced and passionate about the sector, and that enthusiasm is just what we need if we're going to impart real change. At Octopus, we're on a mission to reimagine real estate investment, focusing on long-term relationships, and funding real estate that delivers real impact across society.
"Our new Affordable Housing strategy epitomises that approach, so we're excited to enter the market and deliver homes which make a real difference to the lives of residents."